Sport
AFLW salaries to increase by 29%, season extended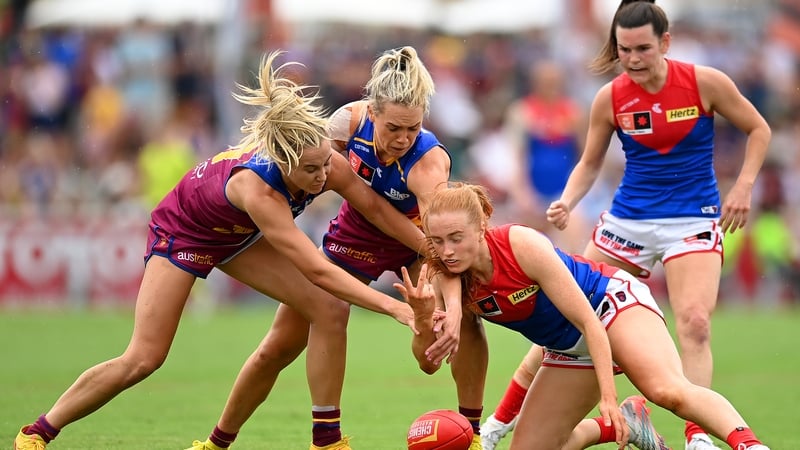 Players in the women's top flight of Australian Rules football (AFLW) will receive immediate pay rises and the length of their season will also increase under a new joint collective bargaining agreement with men's players was agreed.
.
AFLW players will receive a 29% pay rise effective immediately, with the average wage increasing to A$82,000 (€49,436) by the time the deal ends in 2027, up from the current A$46,000 (€27,733).
The length of the AFLW season will increase from 10 matches to 12 in 2025, while players will receive 12-month contracts and be able to sign multi-year deals.
The league has also introduced a 12-month pregnancy policy with immediate effect, which would start from six weeks before a player's due date.
"The new CBA provides certainty to the players for both competitions," AFL chief executive Gillon McLachlan said. "Our AFLW players receive another immediate boost after an historic 94% increase last season."
A total of 33 Irish players are involved in the current AFLW season, with a total of 16 Irish counties represented.