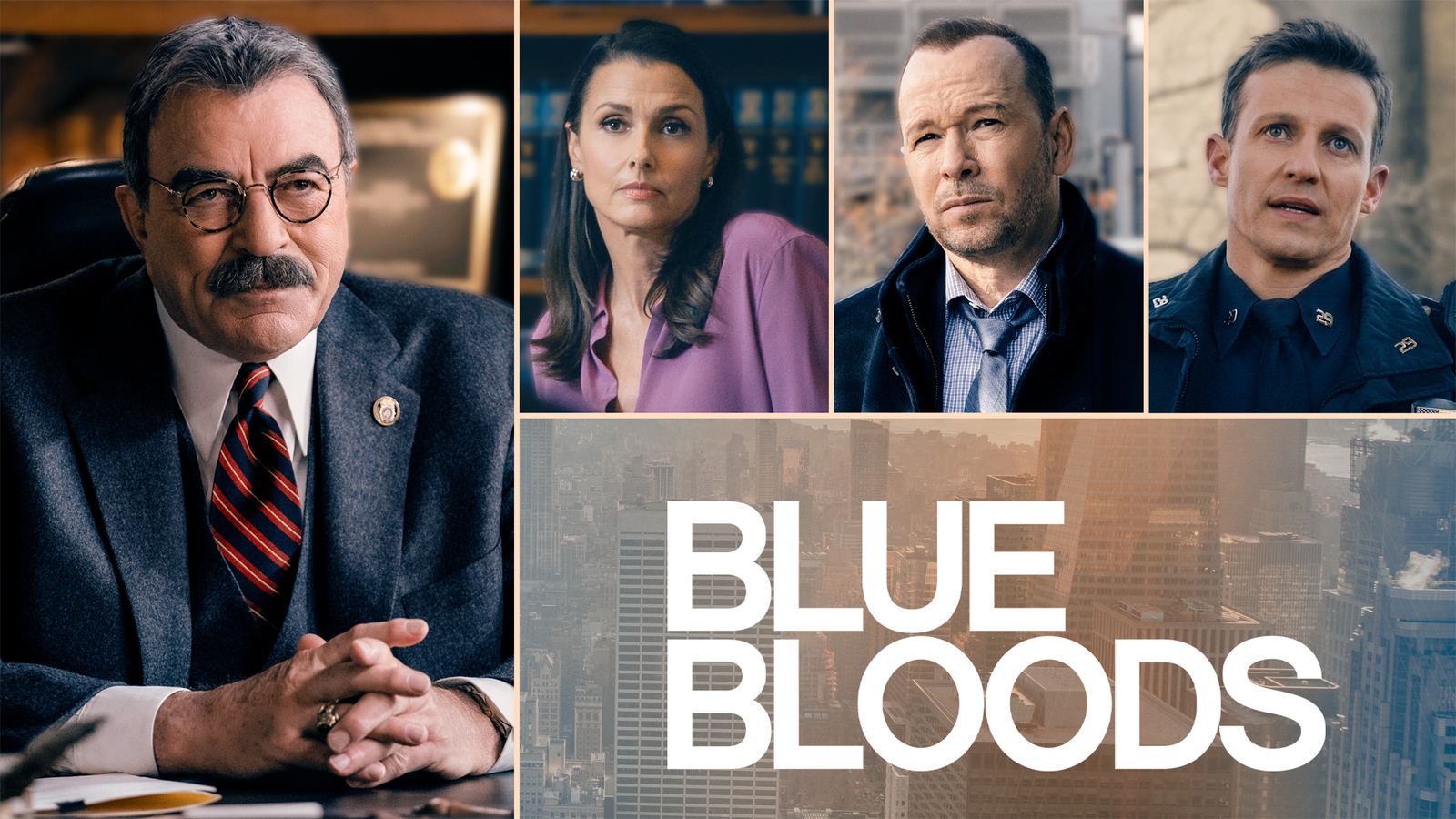 US network CBS has announced that the upcoming 14th season of Blue Bloods will be the police drama's last.
The series, which focuses on police family the Reagans and stars Tom Selleck, Donnie Wahlberg, Bridget Moynihan, Will Estes, Len Cariou, Marisa Ramirez and Vanessa Ray, premiered in September 2010 and will have run for 275 episodes when season 14 ends.
Entertainment trade publication The Hollywood Reporter says season 14, which begins in the US on Friday 16 February 2024, will be divided in two, with 10 episodes in the first part and the final eight episodes next autumn.
The divided season is a result of the writers' and actors' strikes in the US.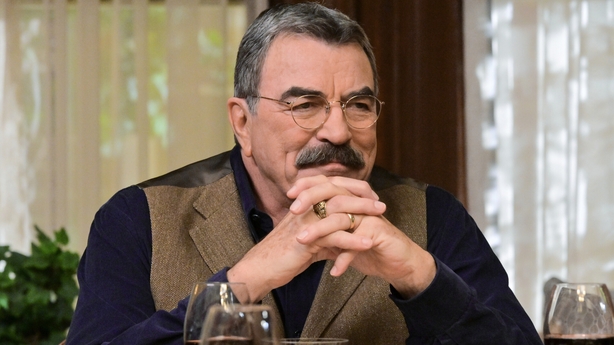 Announcing that Blue Bloods is to finish, CBS Entertainment President Amy Reisenbach and CBS Studios President David Stapf said in a joint statement: "Blue Bloods will forever be a beloved part of CBS' legacy. It ruled Friday nights with unprecedented dominance since its premiere and established itself as a pillar of our winning lineup with an exceptionally devoted fan base."
They saluted "the amazing cast led by Tom Selleck, who America embraced as family and watched as welcomed guests at the Reagan dinner table".
"We also sincerely thank the incredible writing and producing teams guided by executive producer Kevin Wade, for years of compelling episodes as they conceive this final chapter that we expect to be the most satisfying season yet for our loyal viewers," Reisenbach and Stapf added.
We need your consent to load this YouTube contentWe use YouTube to manage extra content that can set cookies on your device and collect data about your activity. Please review their details and accept them to load the content.Manage Preferences
Blue Bloods star Tom Selleck said: "For the past 13 years it has been an honour and a privilege to work on a show that not only celebrates the men and women who protect and serve in New York City, but also displayed the importance of family.
"Working alongside these incredible actors, writers, producers, directors and crew has been a dream come true and I'm grateful to have been a part of this extraordinary group for over 275 episodes.
"Thank you to CBS Studios and the CBS network for their steadfast support, and we offer heartfelt gratitude to the fans who gathered with us for dinner every Friday night."
Catch up on season 13 of Blue Bloods on the RTÉ Player.