Sport
Brexit helping but facilities holding back Irish onus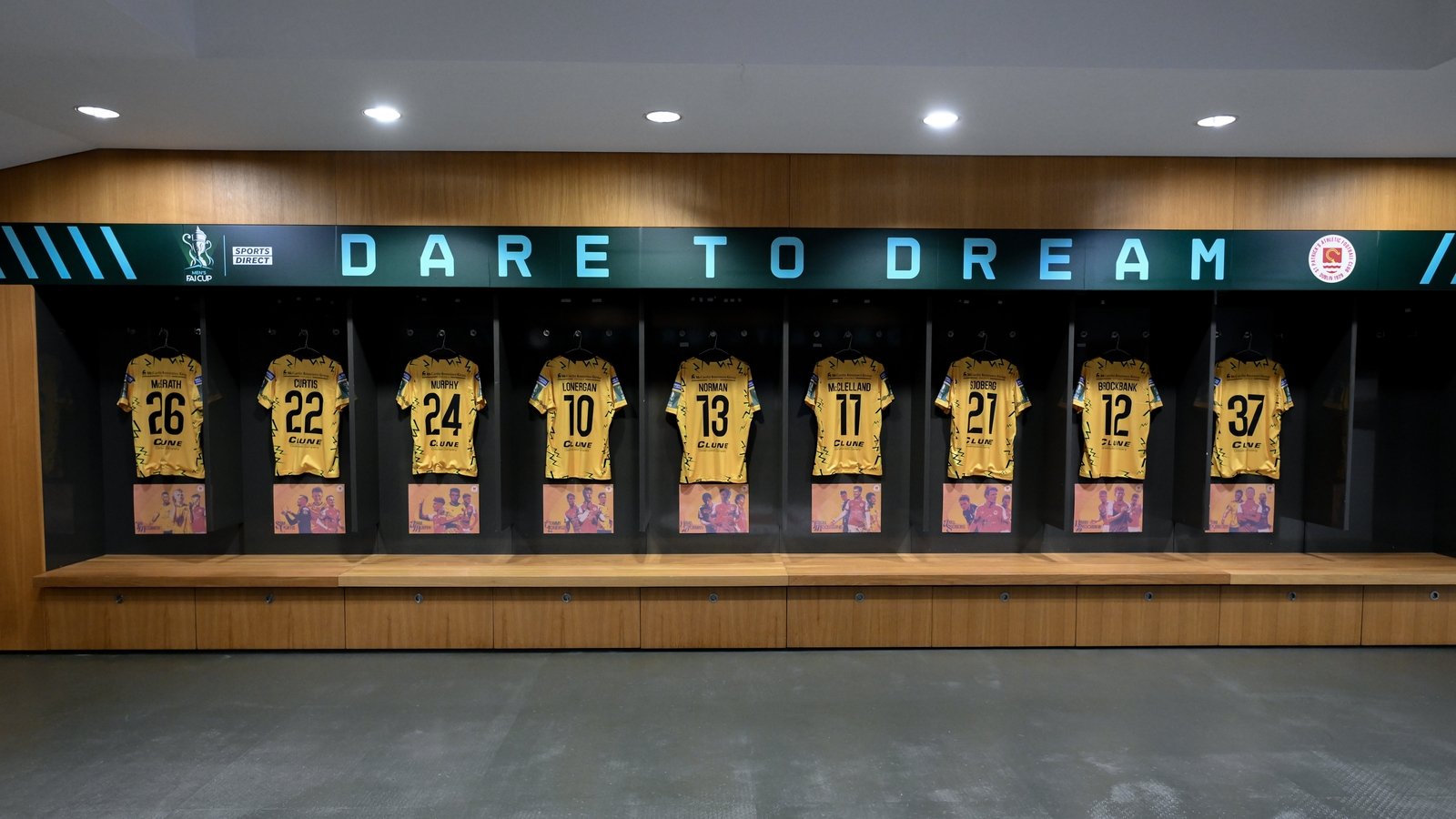 While the current focus may be on the potential end to Stephen Kenny's tenure and who might succeed him as Republic of Ireland manager, the long-term issue regarding player development pathways remains persistent.
In his post-match comments following Saturday's 1-0 defeat to the Netherlands, Kenny spoke of a "massive deficit in Irish football" which had compelled him to fill the generation gap quickly by introducing a significant number of young players to the senior international squad.
With Brexit meaning Irish players cannot move to UK clubs before the age of 18, youngsters are staying within the domestic scene for a longer period than ever before.
But the fact that the FAI have been seeking more than €860m in funding from the public and private sector to invest in facilities highlights the stark issues faced in boosting the production line of players at a time when the onus has shifted onto Irish football's shoulders and largely moved on from the reliance on English and Scottish clubs.
Speaking on the RTÉ Soccer Podcast, former Ireland international Keith Treacy, who is coaching within the St Patrick's Athletic youth ranks, outlined the urgency required to improve matters domestically.
"When Brexit came about, a lot of people thought, 'Great, our younger talents will have to stay in the country and we'll coach them and see the best of them' and they won't be able to leave until they're 18, 19," he said.
"On a human level that's brilliant. But we've all spoken about the facilities within the League of Ireland for years. They're not good enough.
We need your consent to load this YouTube contentWe use YouTube to manage extra content that can set cookies on your device and collect data about your activity. Please review their details and accept them to load the content.Manage Preferences
"Shamrock Rovers, Pat's, maybe to a certain extent have enough and the facilities are okay.
"But all of a sudden, our best talents at 15, 16 and 17, it's now our responsibility to get them ready for first team football whereas when I was playing, at 15 I went to Blackburn and Blackburn got me ready to go and play first team football."
The Dubliner emphasised how the industrial nature of football in England meant he had one sole focus at youth level which was football first and foremost, in contrast to the added pressures that exist for players coming through the ranks in Ireland.
"When I went to Blackburn I was living there. I was living in digs. I woke up at eight o'clock and until nine o'clock the facilites were open and all I did was play football, all day every day," Treacy said.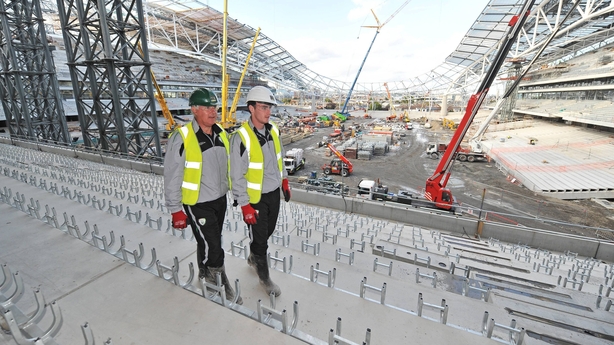 "We have the lads (here) on the pitch maybe three times a week and you need so much technique work, shape work, there's so much that goes into it and we just don't have the time with the lads, let alone the facilities needed to get them ready for first team football.
"So Brexit is helping us but it's also giving us a bigger responsibility with these younger players. We have to mould them and we're not quite ready for it."
Treacy highlighted Ireland Under-21 and St Pat's right back Sam Curtis as an outlier who has already amassed significant first team game-time whilst still being 17. But he added that it's a different matter for the majority of his peers who have yet to make a similar leap.
"If somebody's 16, they're not getting the minutes on the pitch needed. They're still in school, juggling Junior Certs and Leaving Certs," he said.
"These are all things when I was across the water that were taken out of my hands and I just played football. My life was sorted out by everybody else.
"So the lads are juggling an awful lot and the clubs have an awful lot more responsibility so that needs to change."
Listen to the RTÉ Soccer podcast on Apple Podcasts, Spotify or wherever you get your podcasts.
We need your consent to load this rte-player contentWe use rte-player to manage extra content that can set cookies on your device and collect data about your activity. Please review their details and accept them to load the content.Manage Preferences
Watch Republic of Ireland Under-21 v Italy Under-21 in Euro 2025 qualifying on Tuesday from 5pm on RTÉ2 and RTÉ Player and follow a live blog on www.rte.ie/sport and the RTÉ News app
---
Watch Republic of Ireland v New Zealand on RTÉ2 and RTÉ Player on Tuesday from 7.30pm, follow a live blog on www.rte.ie/sport and the RTÉ News app or listen to commentary on RTÉ Radio 1 Extra