News
Call for clarity on wording for gender equality vote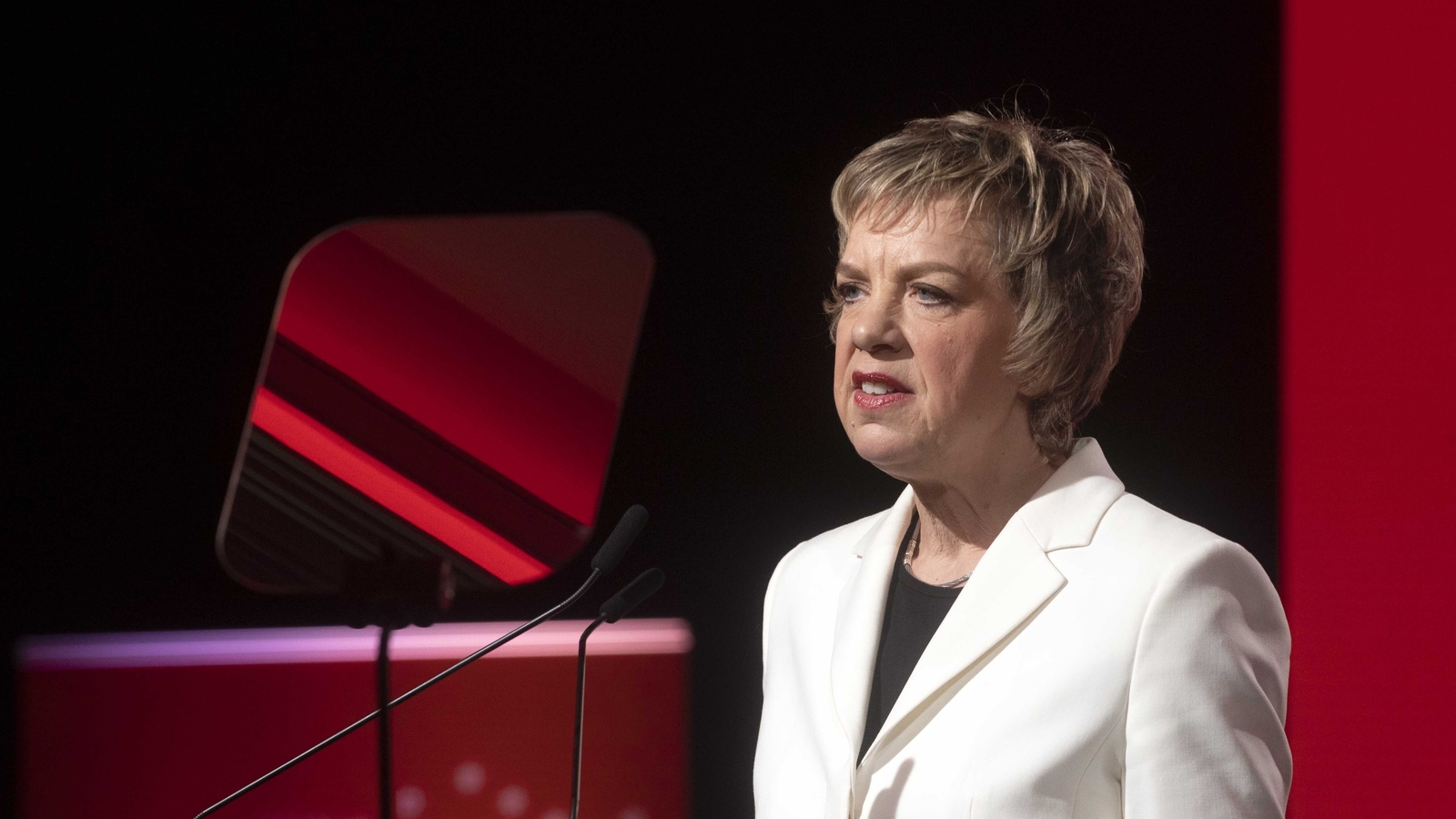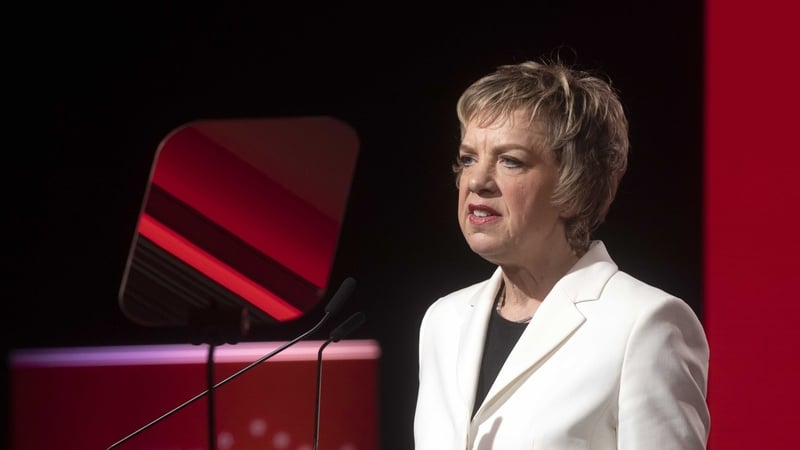 The Labour leader has called on the Government to quickly clarify the wording of the upcoming gender equality referendum.
Ivana Bacik expressed concern that the proposal will be far more restrictive than what was recommended by the Citizens' Assembly.
She said there must be a recognition of "care" both inside and outside the home in any proposal along with a more inclusive definition of family.
The Government is set to approve the referendum proposal at next week's Cabinet meeting.
While no date has been set for the vote, it is expected to take place in early March.
It is expected that there will be two referendum questions, one will remove the reference to women's place in the home and recognise the importance of "care".
The second question will broaden the definition of family.
Two years ago the Citizens' Assembly on Gender Equality recommended that a new clause was inserted into the Constitution to refer explicitly to gender equality and non-discrimination.
It called for the deletion of Article 41.2 with language that is not gender specific and obliges the State to take reasonable measures to support care within the home and wider community.
Article 41.2 of the Constitution says that the State recognises that by her life within the home, woman gives to the State a support without which the common good cannot be achieved.
It adds that the State shall, therefore, endeavour to ensure that mothers shall not be obliged by economic necessity to engage in labour to the neglect of their duties in the home.
The Citizens' Assembly also called for Article 41 to be amended so that it would protect private and family life, with the protection afforded to the family not limited to the marital family.