News
Campaigner's last wishes heard at Assisted Dying cttee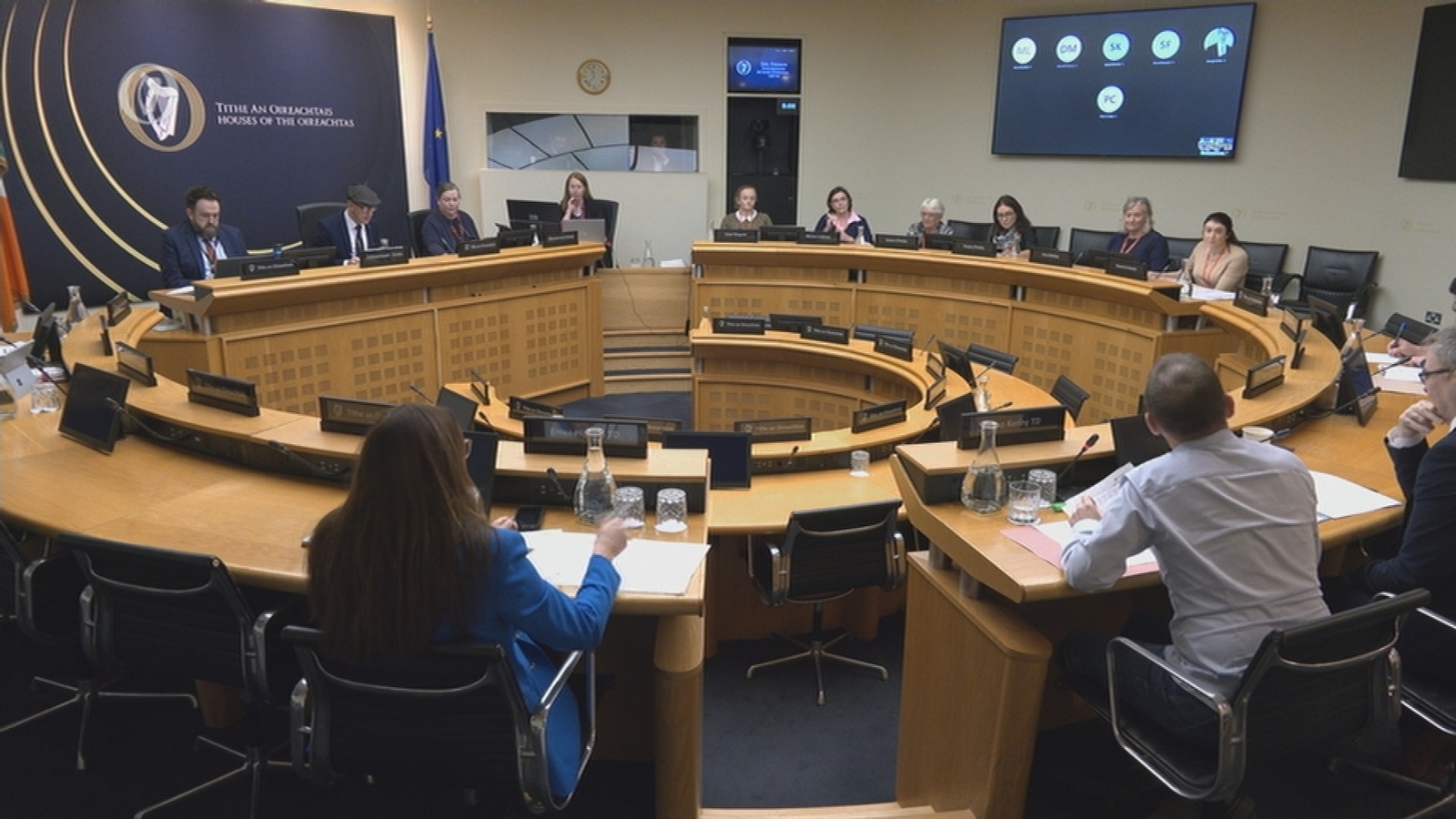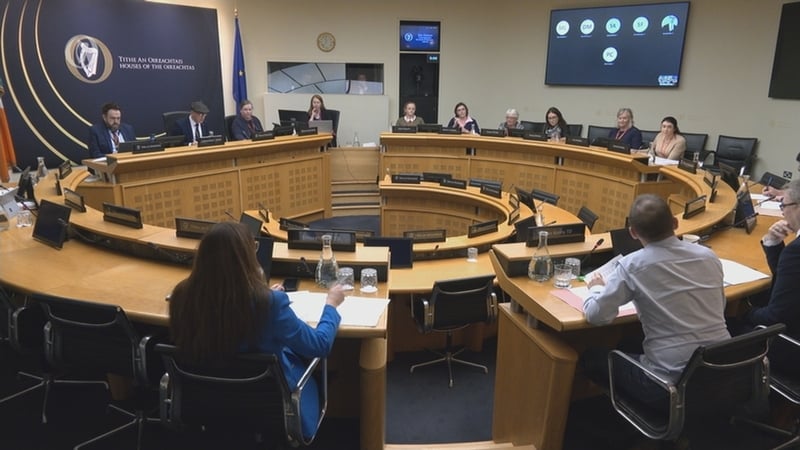 A man who has since died from motor neurone disease told the Oireachtas Committee on Assisted Dying that he hopes politicians make "the right decision" to give people like him the chance to end their life if they wish.
In a pre-recorded video submission, Brendan Clarke said he was perfectly fine ten months ago but now he was in a wheelchair.
"It's very difficult to live this life, it's not a life I want to live. I would appreciate that at some stage … that you might legislate to give people like me, I won't be around by then, to have the chance if they want to, to avail of assisted dying. "
Mr Clarke said it was not an easy decision to make but said he could not live with his current condition.
"I cannot live like this. It's not a life I want to live so I just hope that in all committee meetings … that you will make the right decision for people like me."
Mr Clarke died before he could come in person to speak to the committee but, instead, sent in a video submission.
Committee chair Independent TD Michael Healy-Rae said Mr Clarke gave "very, very powerful engagement" to the committee and he said he was very grateful to Mr Clarke and his family.
Mr Clarke's niece, Sarah, also appeared on the video, where she said her uncle had always been so full of life and lived a big and wild life.
"I can't see how we could not have supported you when you make this decision because you've always known your mind," she said.