News
Challenge to Troubles legacy law being heard in Belfast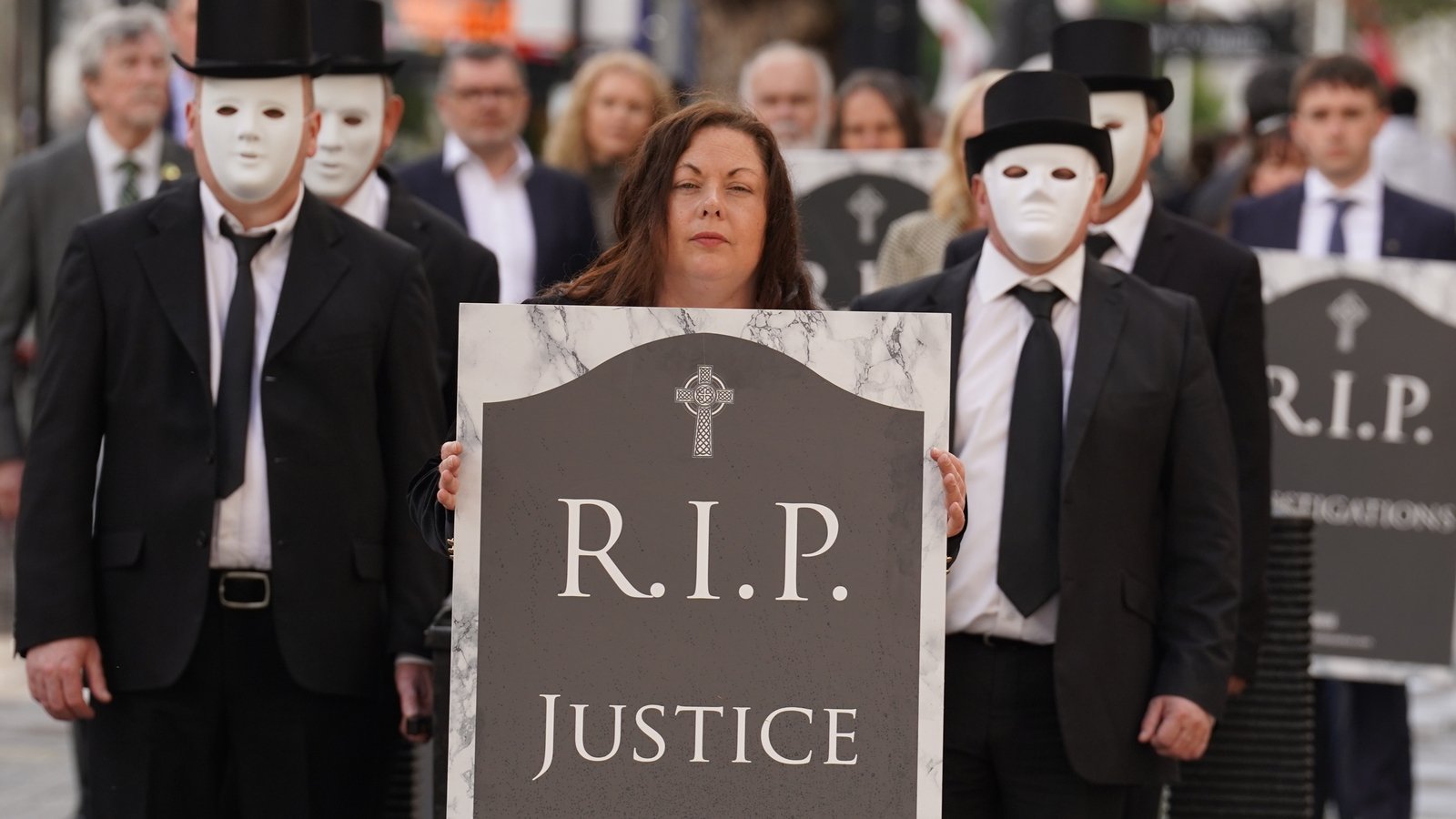 A legal challenge to the British Government's controversial legislation ending all investigations into killings during the Troubles has begun in Belfast.
All prosecutions and civil cases including inquests into Troubles related deaths will cease in May next year.
19 separate challenges were lodged against the Northern Ireland Troubles (Legacy and Reconciliation) Act, but a judge ruled that because of time pressure, one lead case would be heard.
The case involves a group of three relatives challenging the entirety of the legislation and three individuals challenging some of the provisions.
A lawyer for four of the applicants told the High Court in Belfast this morning that their hurt was so intense that "no words of mine can pretend to do justice to them."
John Larkin KC then quoted sections of statements by the relatives setting out the impact of what he described as the horrific events they had suffered.
The lawyer said their statements were representative of "an enormous collective of people" throughout Northern Ireland.
On the way into court a spokeswoman for Amnesty International said it was time for the Irish Government to remove the legal burden from relatives by challenging the UK legislation in the European Court of Human Rights.
Taoiseach Leo Varadkar has said the Irish Government is considering whether to launch a legal challenge against the bill.
The legislation received royal assent in September despite strong opposition from all political parties and victims' organisations in Northern Ireland and the Irish Government.
Opponents say the bill will prevent bereaved families from ever receiving either truth or justice and is in breach of the UK government's international human rights obligations.
The most controversial aspects include a limited form of immunity from prosecution for Troubles-related offences to those who agree to cooperate with a new Independent Commission for Reconciliation and Information Recovery.
Court proceedings were lodged on behalf of families whose relatives were killed by British soldiers, members of the RUC and loyalist paramilitaries.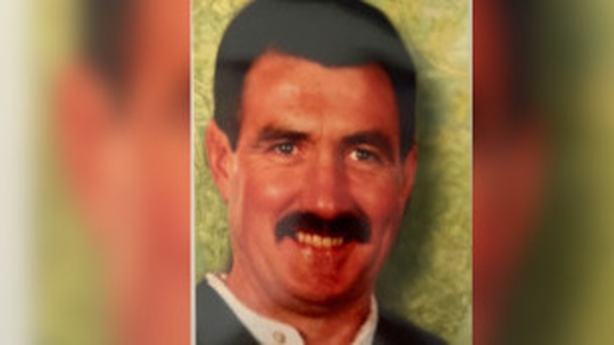 Those mounting the challenge include Martina Dillon, whose husband Seamus Dillon was shot dead by loyalists outside a hotel near Dungannon, Co Tyrone, two days after Christmas in 1997.
An inquest into the death of the 45-year-old father-of-three is pending and there are allegations of collusion between police and the killers.
"Truth and justice are not too much to ask, we shouldn't have to fight for decades to get it," she said.
"Victims have been shamefully ignored. We did not want this law, we want answers about what happened to our loved ones, and we want accountability. I fight this oppressive legislation in my husband's memory and in solidarity with other victims having their rights denied."
Those taking the case are supported by Amnesty International, which is also an intervener in the case.
"The UK government shamefully pushed through the universally opposed Troubles Act, which serves to absolve those responsible for human rights abuses and cruelly denies justice to victims," said Gráinne Teggart, Amnesty International UK's Northern Ireland Deputy Director.
"We stand with victims in their fight to get the truth, justice, and reparation to which they are entitled. It is now over to the courts to right this historic wrong. Victims' rights must be upheld, government cannot dismiss its obligations.
"This case has significant implications not just in the UK, but internationally. We have repeatedly warned about the concerning precedent which could be set by this legislation which provides a blueprint for letting state forces and armed groups off with murder and other serious crimes."
Darragh Mackin, a solicitor with Phoenix Law who is representing the relatives, said warnings about a lack of human rights compliance with the legislation were clear from the outset.
"Access to justice is the least anyone can expect. These victims, supported by Amnesty International, seek to swiftly end this grave attack on rights," he said.
"This case matters not only to our clients, but to all victims of the Northern Ireland conflict."