Entertainment
Death in Paradise reveals Christmas Special details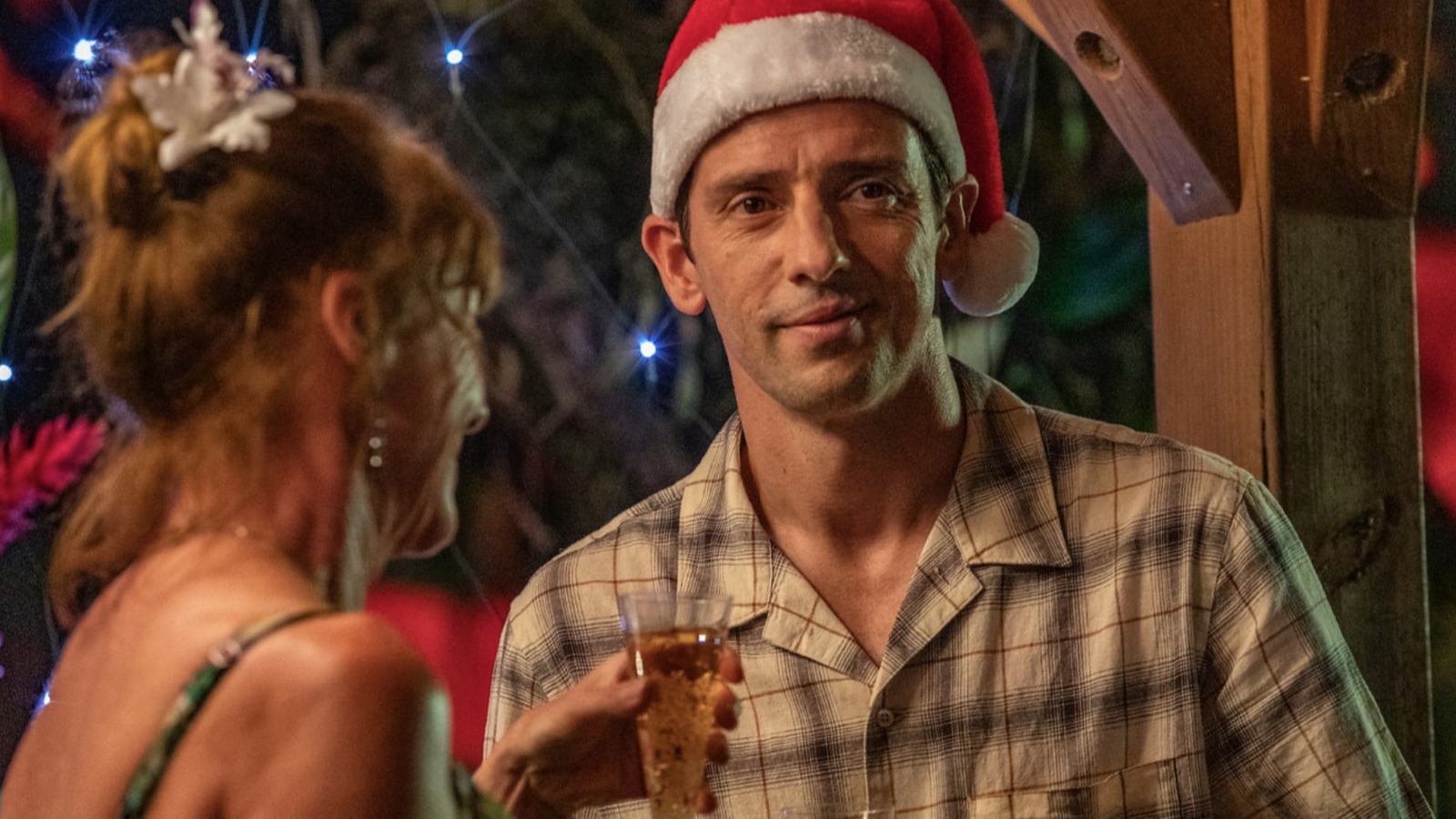 BBC One's Death in Paradise has revealed its storyline and guest stars for this year's feature-length Christmas episode.
Announcing the hit series' guest line-up, the BBC said: "Patsy Kensit (EastEnders), Doon Mackichan (Two Doors Down), Youssef Kerkour (House of Gucci), Geoff Bell (The Curse), Bronagh Waugh (Ridley), Amelia Clarkson (The Last Kingdom), Freddy Carter (Shadow and Bone), and Leila Khan (Heartstopper) are celebrating Christmas on the sunny shores of Saint Marie this year.
"They join Death in Paradise series regulars Ralf Little (DI Neville Parker), Don Warrington (Commissioner Selwyn Patterson), Shantol Jackson (DS Naomi Thomas), Tahj Miles (Officer Marlon Pryce), Ginny Holder (Trainee Officer Darlene Curtis), and Élizabeth Bourgine (Catherine Bordey) for the BBC Caribbean crime drama's festive feature-length special, airing on BBC One and iPlayer."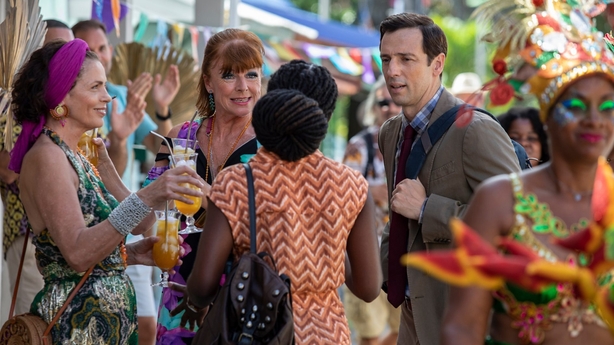 As for what fans can expect from the latest case, the BBC continued: "When entrepreneur and family man, Gerry Stableforth (Geoff Bell), is found dead in a ravine, his family – wife, Bella (Patsy Kensit), children Benjamin (Freddy Carter), Mariana (Amelia Clarkson), and niece Riley (Leila Khan) – are left in shock.
"As DI Neville Parker, DS Naomi Thomas, Officer Marlon Pryce, and Trainee Officer Darlene Curtis set to work on cracking this mysterious death, things take a turn as the family's visiting digital marketing guru, Debbie Clumson (Bronagh Waugh), suddenly disappears.
"Once news of Debbie's disappearance reaches home, her hapless partner, Dave (Youssef Kerkour), is determined to find out what happened to her.
"Meanwhile, Neville's larger-than-life mum, Melanie (Doon Mackichan), arrives on the island to spend Christmas with her son in the sun.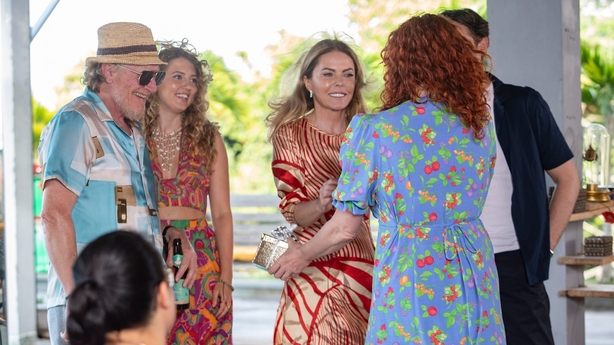 "Quickly striking up a fabulous friendship with Catherine Bordey, the pair take the Saint Marie dating scene by storm. But not before Melanie attempts to impart some words of wisdom upon her love-scarred son, who is battling the notion that some people just aren't meant to find love, with him being one of them…
"Also taking notes from Neville's mum, Naomi attempts to loosen up and focus on herself outside of work – but is she about to make things awkward between herself and a close friend at the Christmas party?
"And is Neville the man responsible for putting an awkward stop to Commissioner Selwyn Patterson's big Christmas lights switch on?"
After the Christmas show, Death in Paradise can look forward to a new series in 2024, filled with "exotic escapism, gripping whodunnits and deeply satisfying plot twists".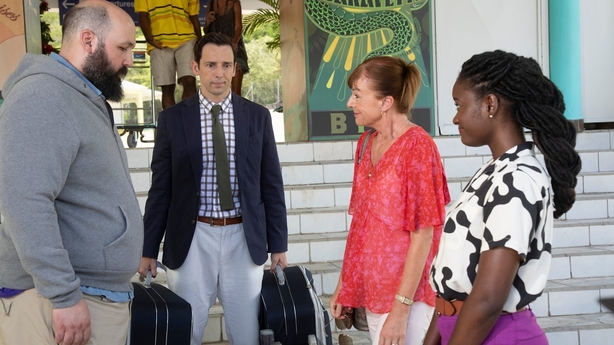 A broadcast date for the Death in Paradise Christmas Special is yet to be announced.