News
Ireland and UK sign new gas supply agreement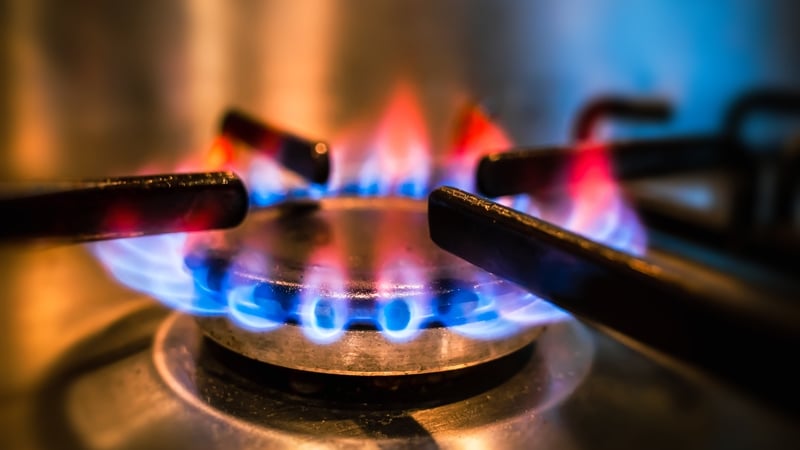 A new agreement to ensure the security of gas supply was signed today in London today as Ireland grows increasingly dependent on Britain for its energy requirements.
The new memorandum of understanding is designed to avoid the situation that arose last year when there were fears that Ireland would be cut off in the event that Britain experienced shortages.
The new agreement signed by Minister for the Environment Eamon Ryan means that a disruption to supply would be shared proportionally across the UK and Ireland.
Natural gas meets over 30% of Ireland's energy needs including 50% of the electricity.
Most of the supply already comes from the UK and this is expected to rise to over 90% by 2030 as the supply of the Corrib gas field declines.
Cooperation between the two countries is needed as most of Northern Ireland's gas supply is provided by pipelines from south of the border.
Further exploration for fossil fuel sources is banned under Ireland's Net Zero target and nuclear power generation is also legally prohibited.
Ireland currently does not have any facility to import and store Liquid Nitrogen Gas (LNG) and such plans are opposed by environmentalists who say it would continue dependence on fossil fuels and involve use of gas derived from fracking.
The Irish and British governments have also reached an agreement on sharing renewable energy including offshore wind through a 'greenlink' interconnector.
Mr Ryan said: "Climate change does not recognise borders so it is vital that we work in collaboration with our closest neighbours when it comes to realising the potential of renewable energy to achieve our climate goals and greater energy security".
"In future, most of our energy needs will be met by renewable electricity, but as we transition natural gas will play a crucial back-up role in Ireland's energy system."
UK Energy Security Secretary Claire Coutinho said the UK is leading the world in energy security and achieving net zero.
She said: "As two nations committed to boosting energy resilience and reaching net zero, today marks a historic moment for the UK and Ireland, as we work more closely together to achieve our shared energy goals."
The Irish Government is looking at setting targets for the production of renewable gas generation from Biomass and Hydrogen.
A review of the security of gas and electricity supply is expected to be published soon.