Sport
'No enticement' for preseason competitions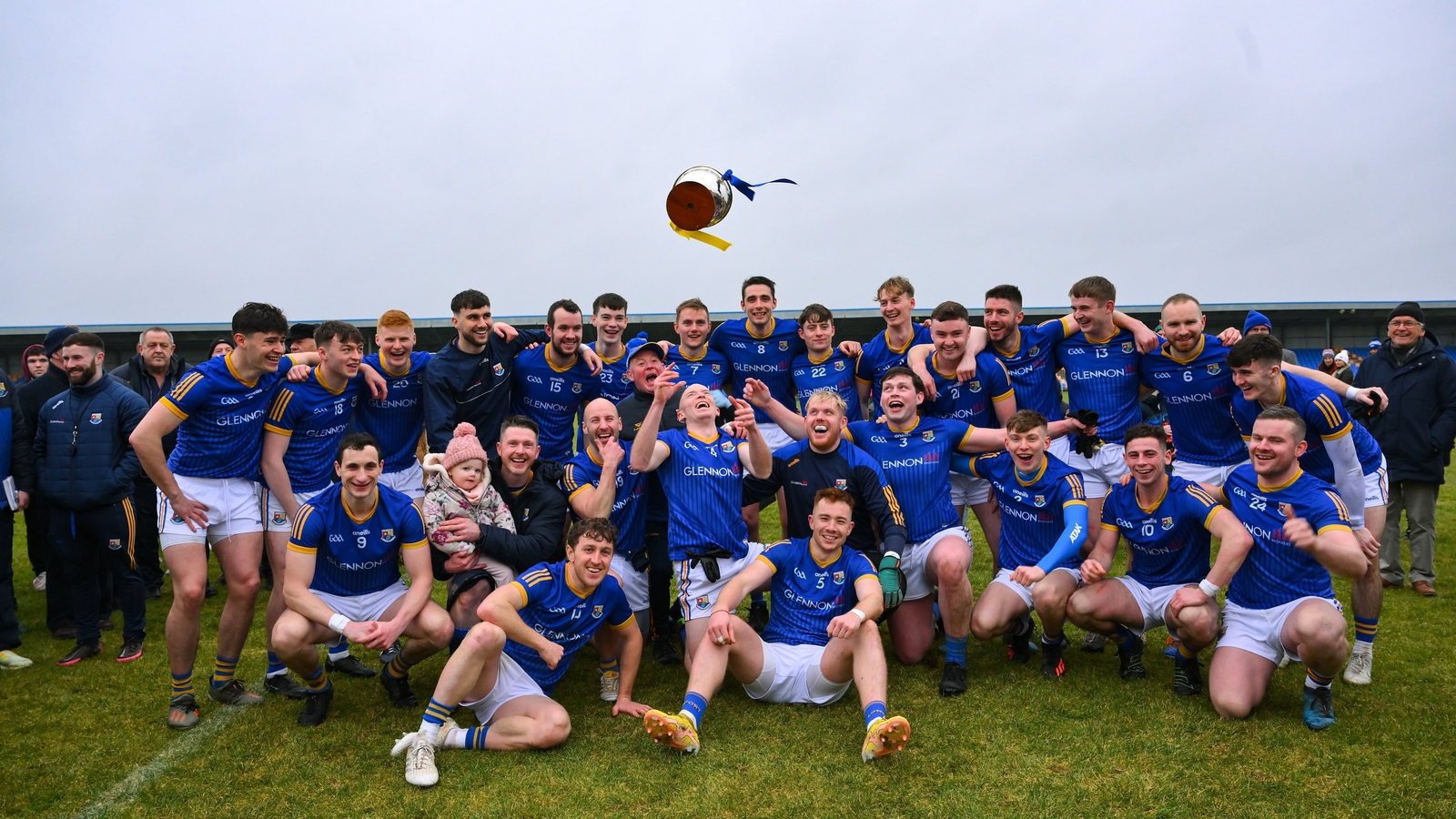 If it's wintertime in the GAA, that must mean we're about to have the annual debate around preseason competitions with the seemingly inevitable demise of football's O'Byrne, McKenna and McGrath Cups along with the FBD League as hot a Christmas topic as ever.
The Gaelic Players Association have stressed their preference for the scrapping of the traditional provincial curtain-raising January fare, pointing to the load already heaped on overworked inter-county players in the condensed split season.
However, any assumption that a couple of scrapped fixtures early in the New Year will prove the prized solution for tired limbs might show a naïve lack of understanding of the GAA's love for training sessions and challenge matches in far-flung destinations.
"For me, the training load was a bit different to what they do now," said former Galway star Ciaran Fitzgerald, in conversation with RTÉ Sport's Damian Lawlor. "Preseason games were used to get in to tune for the first National League game. Now there's so many competitions, there's so many games. It's an awful lot of games to cram into a short period of time.
"The only thing is, if the preseason games do go, that void will still be there. We'd be totally naïve to think that managers and players are not going to travelling the length and breadth of the country playing challenge matches.
"Going up to Dublin on a bus from Galway to play a challenge match, it can be as mentally fatiguing if anything. Fringe players get a great opportunity in preseason games. If there isn't those games, maybe they don't get that opportunity.
"I can totally understand the training load and the amount of games being played. The timescale, the National League running into the Championship. There is arguments both side."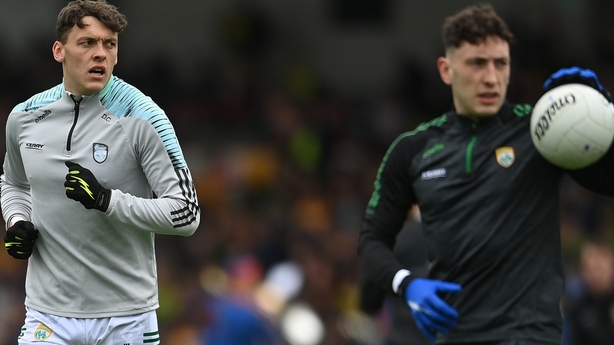 Mayo veteran Lee Keegan spent the fast majority of his lengthy inter-county career at the very business end of the championship. He knows better than anyone how long a GAA season can be for a team fighting on many competitive fronts. The Westport man wants to see the end of preseason competitions.
"I'd banish [preseason competitions]," Keegan told RTÉ Sport. "With the tight schedule, the calendar is so tight, we're putting more risk on players with injuries. The National League starts in January. Just that short time frame doesn't give players enough time."
In January of this year, Leinster's O'Byrne Cup suffered from withdrawals, manager apathy and the colleges' looming Sigerson Cup compeition. Keegan cites this as a reason why he feels preseason competitions may run their last race.
"I feel the integrity [of these competitions] has been lost a little bit," Keegan said. "We mentioned the O'Byrne Cup last year with teams not fulfilling fixtures. It's not a good look for the competition. Ulster always seems to be able to make a huge effort.
"There's enough revenue made through the league, the provincial champions so I don't really see the point of it for the players. They're training all year round. Teams are already back in preseason.
The returning Jack O'Connor tuned Kerry up early in 2023 to hit the ground running when the McGrath Cup came along. It led them all the way to an eventual All-Ireland final appearance where they lost out to their old foes Dublin.
David Clifford, on his way to a Player of the Year season, was a virtual ever-present for the Kingdom through all four seasons. As was his brother Paudie. Both men have been on the road with Kerry and their club Fossa for more or less two calendar years. The last thing they need, reckons Keegan, is a January run-out in the McGrath Cup.
"I look at the Cliffords, for example. Those guys need a break. I understand what Jack [O'Connor] was doing, setting out his store for the first year.
"Looking at it from a Mayo perspective in the FBD. There just isn't that enticement there anymore. They won it last year and then what happened, they went at the league really hard and they burned out towards the tail-end of the year – the most important part of the year. For me, I think it's about laying down roots in terms of a good preseason, getting back in training, league starts in January and sure you're away then…"