Business
Northvolt's battery less dependent on rare minerals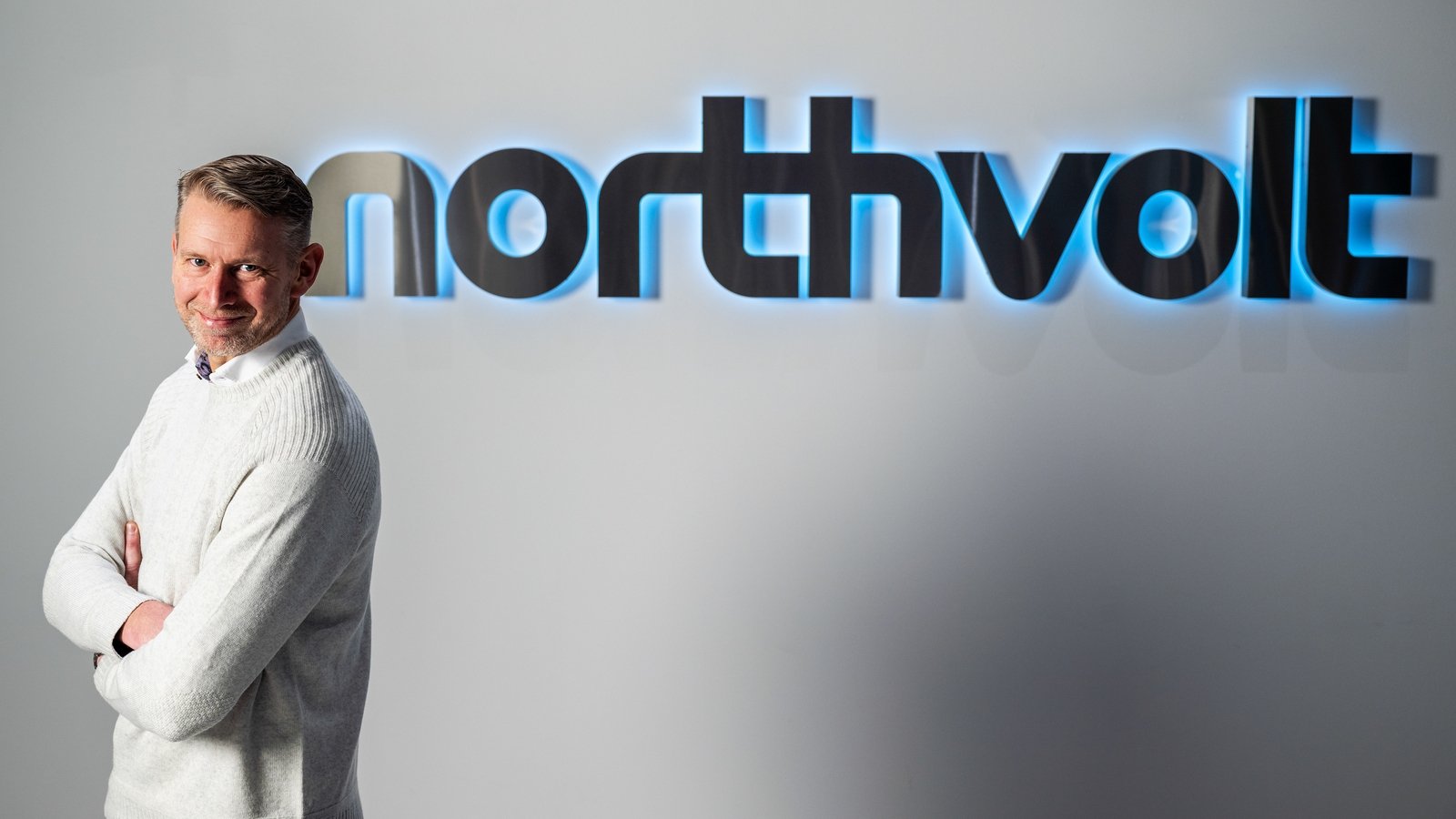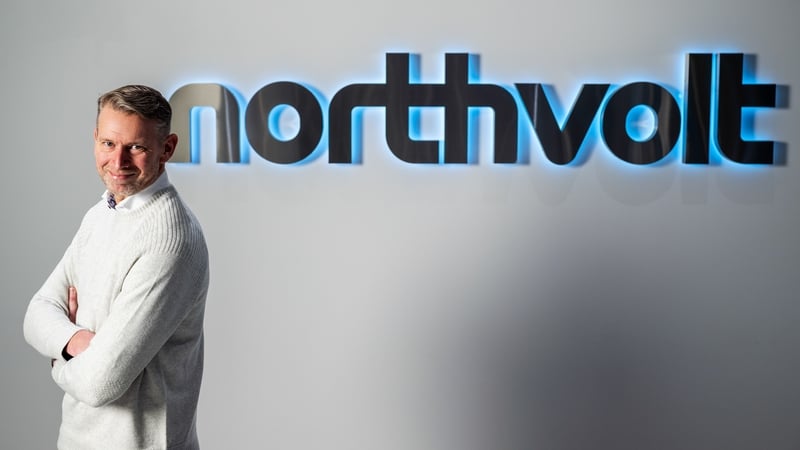 Battery group Northvolt said today it had developed a new sodium-ion battery, a technology using less critical minerals which could lessen dependence on China.
"The world has put high hopes on sodium-ion, and I'm very pleased to say that we've developed a technology that will enable its widespread deployment to accelerate the energy transition," Northvolt CEO Peter Carlsson said.
Sodium-ion batteries are viewed as a cheaper and in some respects safer alternative to the lithium-ion batteries widely used in both electronics and electric vehicles but which pose a fire risk if damaged.
While sodium-ion technology has been around for decades, it has lagged lithium-ion batteries in performance, and has not been able to provide comparable range for electric vehicles (EVs).
But there has been renewed interest in the technology as sodium-ion batteries can be manufactured without the need for certain costly metals whose processing is dominated by China, such as cobalt and lithium, which are used in batteries that power most EVs and consumer products like smartphones.
In 2021, Chinese EV battery giant CATL announced the launch of its first generation of sodium-ion batteries.
Northvolt said its new battery cell "is more safe, cost-effective, and sustainable than conventional nickel, manganese and cobalt (NMC) or iron phosphate (LFP) chemistries," while being produced with "minerals such as iron and sodium that are abundant on global markets."
"The low cost and safety at high temperatures make the technology especially attractive for energy storage solutions in upcoming markets including India, the Middle East and Africa," Northvolt added.
The company said the new cell had a capacity of 160 watt-hours per kilogram.
In comparison, lithium-ion batteries seen in modern EVs have an energy density of over 250 watt-hours per kilogram.
Northvolt's first generation of sodium-ion batteries was "designed primarily for energy storage," the company said, adding future generations could also target "electric mobility solutions."
Dependence on China has become an increasing concern for Europe and in mid-November the EU agreed a plan to secure its own supply of critical raw materials.