Sport
Overburdened students drifting away from GAA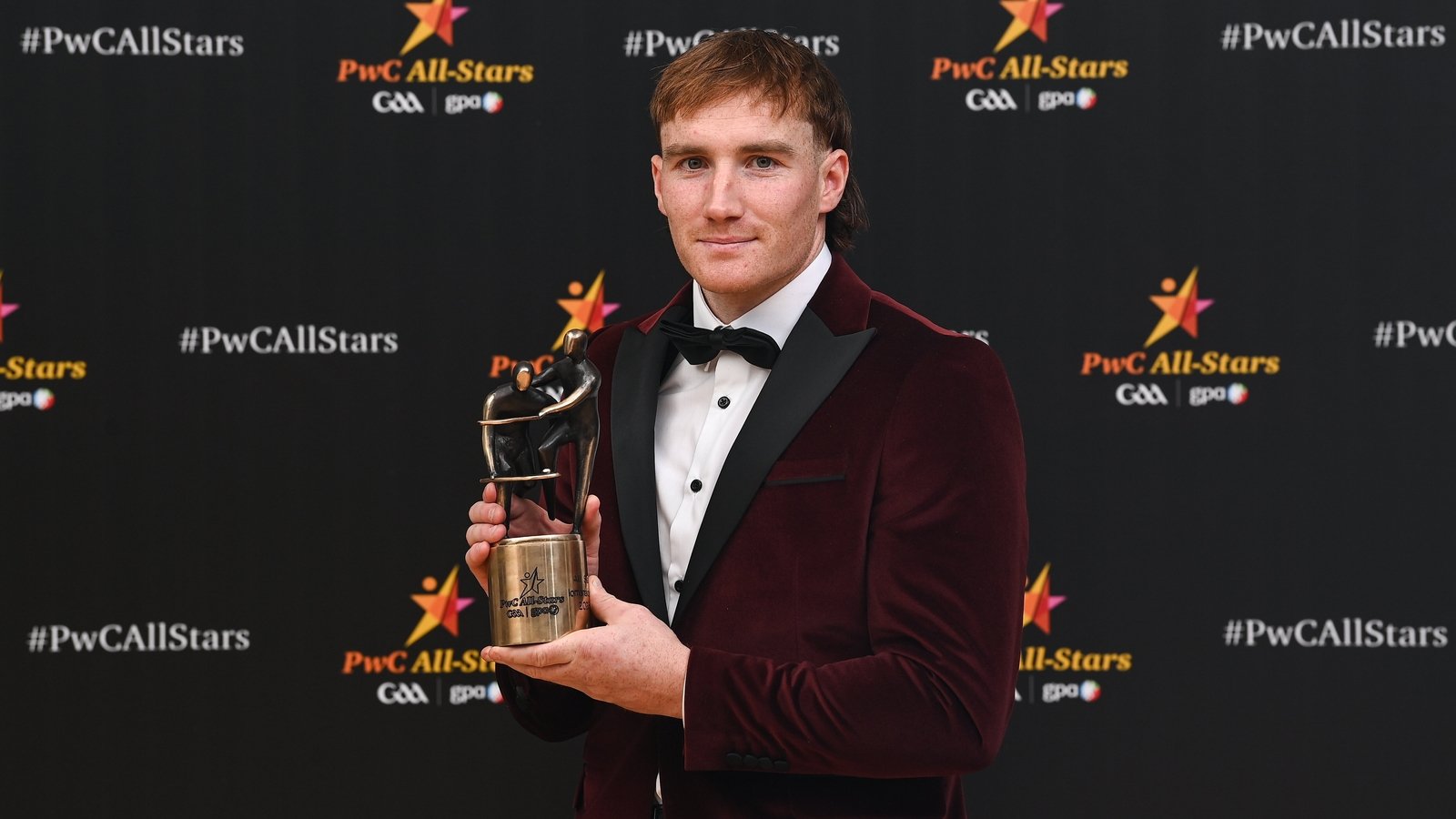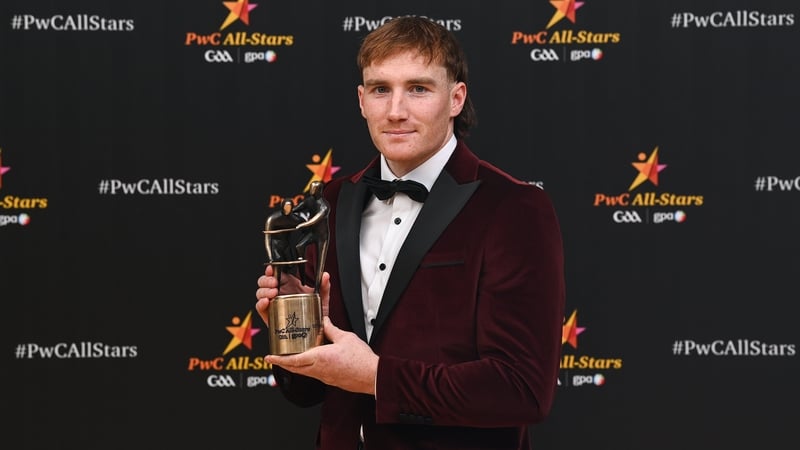 Galway hurler and PhD candidate Conor Whelan is concerned that student athletes are being driven away from Gaelic games due to excessive demands on their time.
Whelan is a qualified secondary school teacher who is currently doing a full-time PhD on third-level student well-being, having completed a master's in psychology last year.
He is specifically looking at GAA student athletes and how they "balance 40 hours of academia with another 20-30 hours of sporting commitments."
"I've noticed that players are coming to the age of 18, 19 and packing it up," he told 2fm's Game On. "Seventeen to 19-year-olds are the highest rate of dropout across sport in Ireland.
"The game has gone very physical and there's a major emphasis put on S&C but I think sometimes it is overkill. There is any amount of strength and conditioning, gym sessions and running sessions. As a young lad it was all about playing the game and enjoying it. I'm not so sure where it's going, particularly at younger age groups.
"Some players I've looked at are playing for five teams, between Fitzgibbon or Sigerson, senior and U20 club and county.
"If you feel like it's a tough slog all the time, it's very difficult for people to stay going. Enjoying your sport, at whatever age you are, I think is the most important thing of all. That's what keeps you going and keeps you coming back."
Whelan, who recently turned 27, feels that student athletes of his era at least had the first few months of the academic year to enjoy college life.
"I've been very vocal on not having the GAA as your sole identity and having different outlets," he said.
"When I came through we used to get November and most of December off [from sport]. You were guaranteed to get a semester in college and that was enough to enjoy yourself and then go back.
"I was part of a group competing for Leinster and All-Irelands so I was very privileged but I think it would be harder now.
"If you're a young kid, going to college and starting to making friends, and you're having to choose whether to stay in or go out and enjoy yourself, it's probably a no-brainer why younger people are falling away."
The Kinvarra man noted that it's not just students who are in need of a break from the demands of modern hurling.
"Seeing the likes of Austin Gleeson, a major talent, step away, that's very sad for the sport. There are lots of others. Chris Crummey is out in Australia as well, Paudie Foley from Wexford. That would indicate there is a problem there.
"I'm not so sure the split-season is working as well as people say it does. I've seen the likes of Conor Cooney and Shane Cooney going for 12 months straight [with St Thomas'].
"The round-robin could be tweaked a bit, to let players take some down time after games. The league is not being treated with the respect I think it deserves because teams are looking at the round-robin and saying they can't go as hard.
"I think overall hurling is in a pretty decent place but student athletes are a group that need to be looked after."