Business
Private equity firm Exponent opens new Dublin office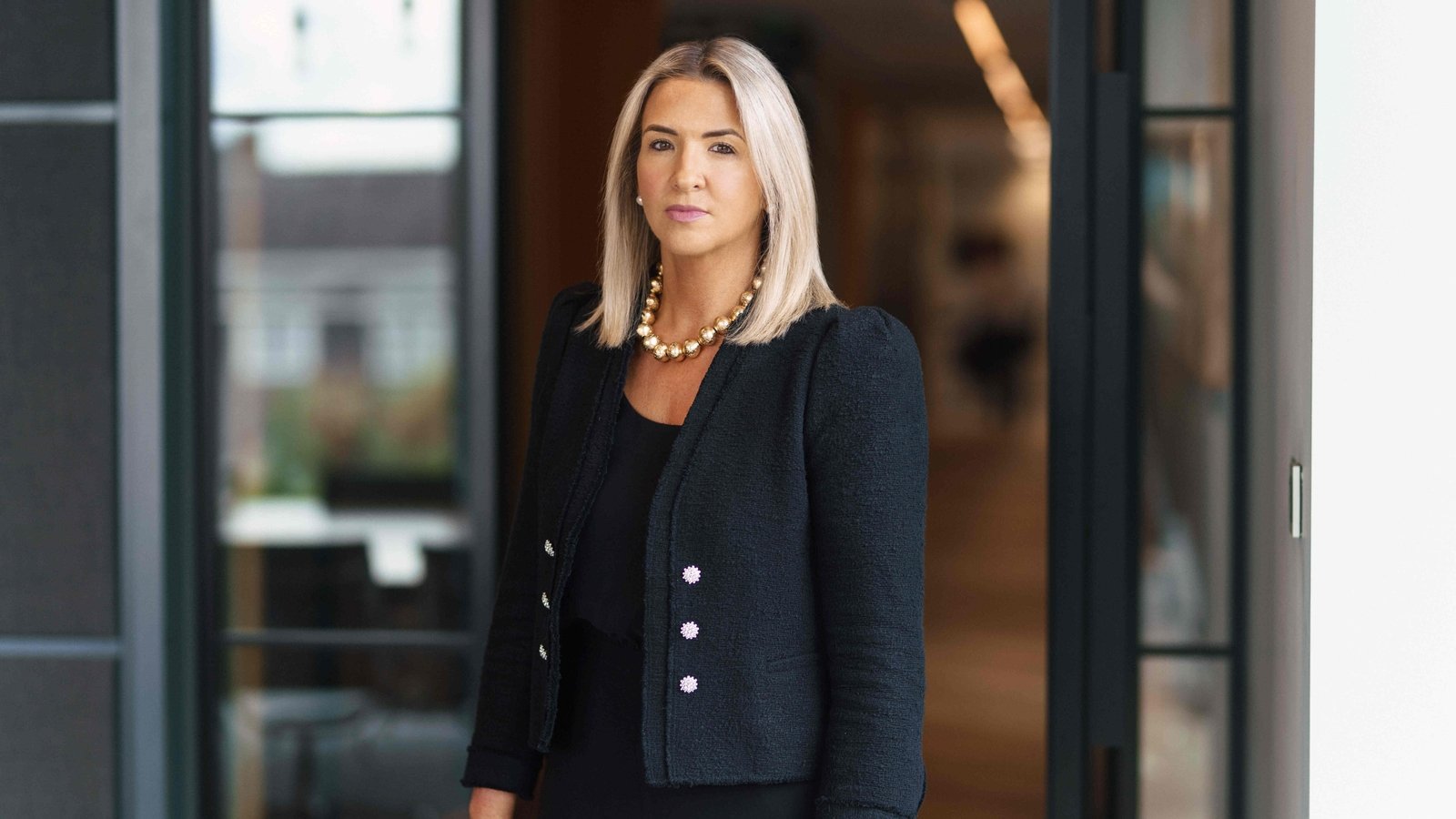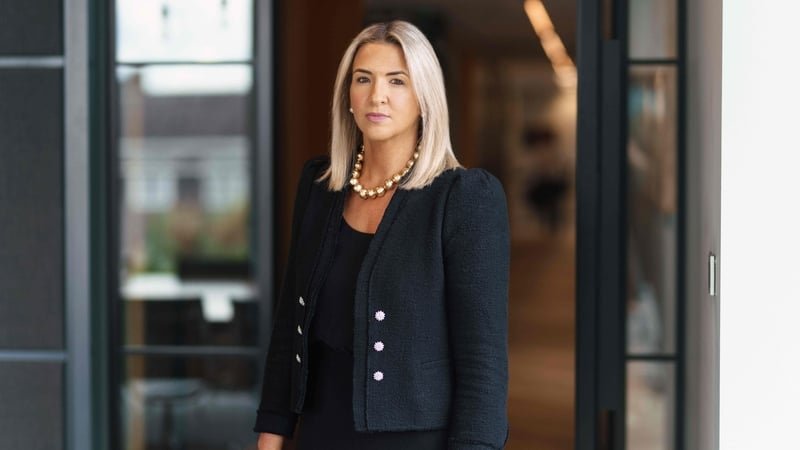 European private equity firm Exponent has chosen Dublin for its new operational base, which it said underscores the company's long-standing commitment to investing into Ireland.
The Dublin office will be led by Jacqueline Flynn, who joins the firm as Operations Director from BlackRock where she most recently served as Chief Operating Officer for its Irish operations.
The setting up of Exponent's new Dublin office follows the company's decision to use Ireland's newly revised Investment Limited Partnership structure, following approval from the Central Bank for Exponent's Irish business to operate as an Alternative Investment Fund Manager (AIFM).
Exponent invests in Irish and UK corporate carve-outs and acquiring founder-led businesses and has made 12 investments in Irish-owned or Irish-based businesses that total over €1 billion. These include five platform and seven bolt-on acquisitions since 2012.
Its flagship investments here include Galway based financial services firm Fintrax (which is now called Planet), waste management recycling and resource recovery business Enva – which it has recently sold to a global infrastructure manager – and Limerick-based H&MV Engineering.
David McGovern, Partner at Exponent, said that Ireland is a compelling environment to invest the resources of the firm and opening an office in Dublin is a natural and exciting step for the business.
"The Exponent platform has been further enhanced by the high-quality team assembled in Dublin and we are delighted to welcome Jacqueline on board," he said.
"We are resolute in our commitment to Ireland and look forward to expanding the team in the years to come as we continue our investing journey in the Irish market," he added.