News
Puzka faces life sentence for murder of Ashling Murphy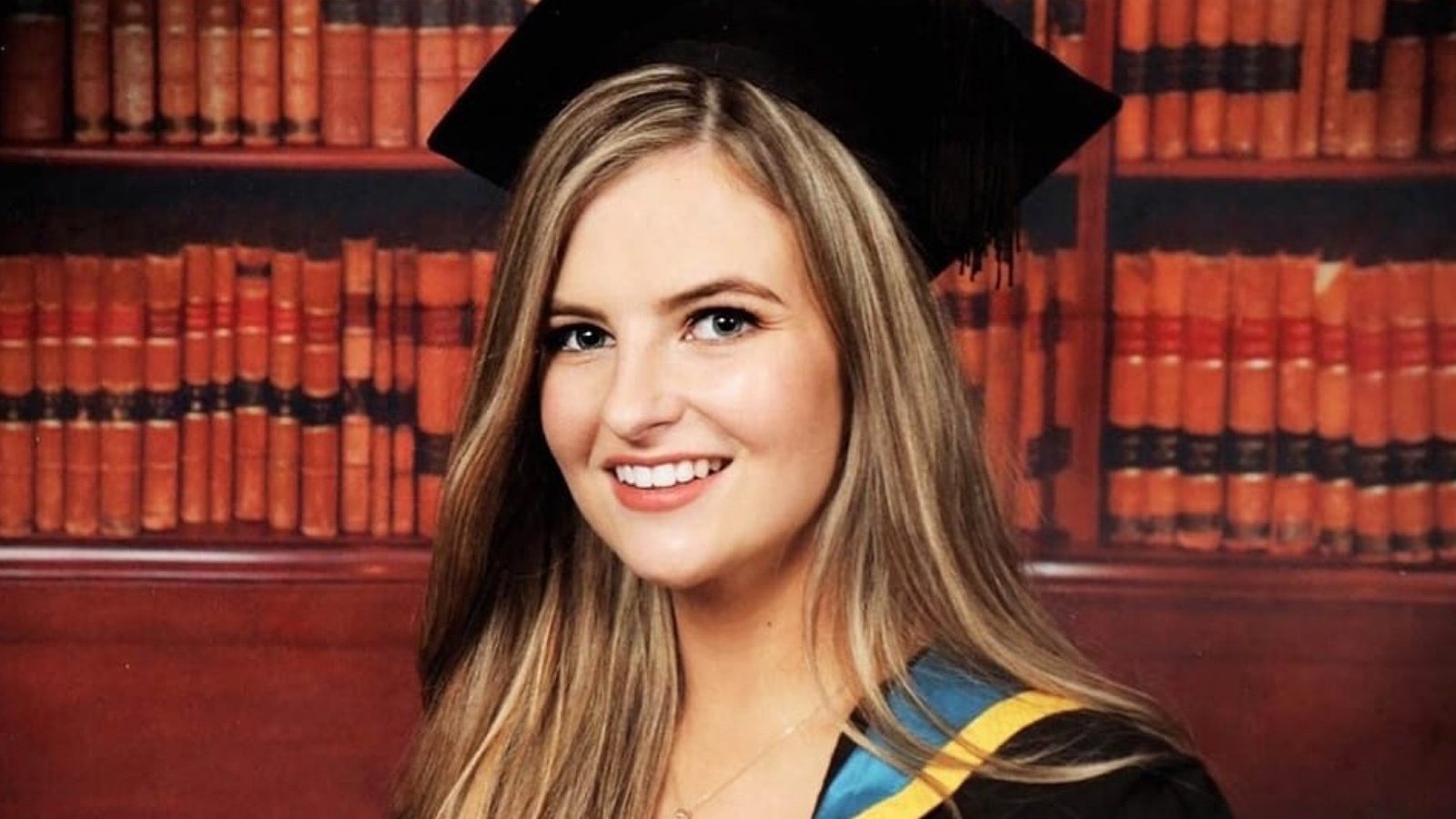 Jozef Puska, who was found guilty of the murder of Ashling Murphy, will be sentenced at the Central Criminal Court later today.
Puska, 33, from Mucklagh, Co Offaly, faces a mandatory term of life in prison after a jury found him guilty of murdering Ms Murphy in Tullamore on 12 January 2022.
He will receive his sentence after victim impact statements are heard in court.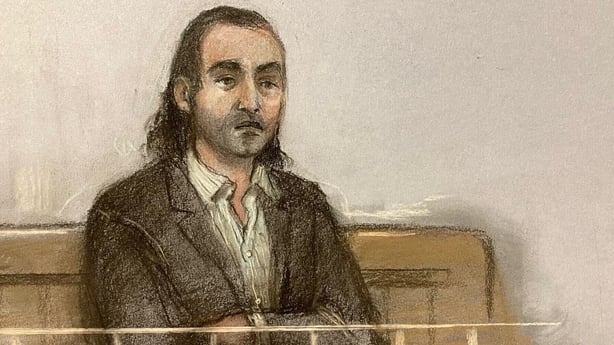 A jury found Puska, a father of five, who is originally from Slovakia, guilty of murdering the 23-year-old primary school teacher in a random stabbing as she walked along the Grand Canal on 12 January 2022.
She was stabbed 11 times in the right side of her neck.
Puska did not know Ms Murphy, they had never met and there was no connection at all between them.
He pleaded not guilty to her murder, claiming in his evidence to the court that he had been the victim of an attack and a witness to Ms Murphy's murder. He told the jury he was attacked by a masked man who stabbed him and then killed Ms Murphy.
He claimed he was a Good Samaritan who tried to save her life.
---
Read More:
Puska jury heard the how and when, but not the why
Step-by-step: The garda investigation into Jozef Puska
Smirking Puska showed few signs of remorse in court
---
His story was described by prosecuting counsel Anne-Marie Lawlor as "ludicrous" and "farcical".
The jury reached a unanimous guilty verdict after a trial lasting just over three weeks.