Business
UPS to launch its UPS Access Point service here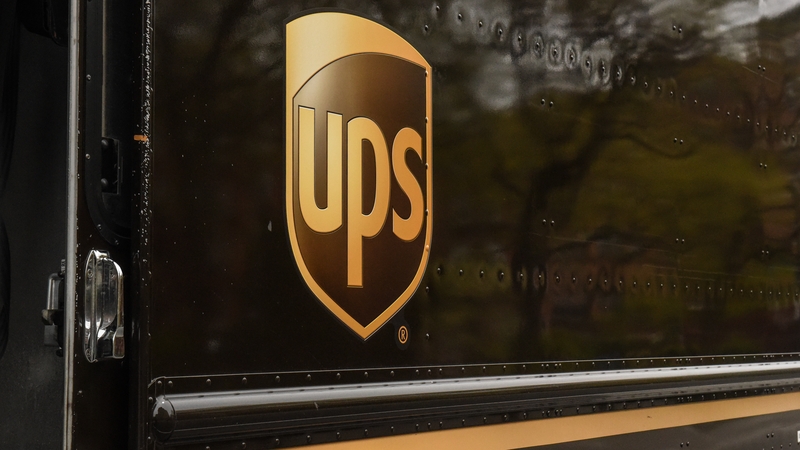 UPS said it will open 300 new locations for deliveries and collection around the country.
The courier service said it is launching its UPS Access Point network here, partnering with OOHPod and Parcel Direct.
It said it will have 100 self-service lockers and 200 staffed shops located across Ireland. It also has over 35,600 across Europe.
Locations across Ireland are expected to increase by around 500 by the end of 2024, it added.
The Access Point network expansion is part of the company's plan to reduce emissions in its ground operations.
It said its increased network enables a more efficient service closer to the communities where customers live and work, decreasing the need for return visits for redeliveries.
This helps to reduce multiple trips for deliveries and UPS said that some studies show that delivering to an alternative delivery location rather than a residence can reduce carbon emissions by more than 30%.
Michiel van Veen, Managing Director at UPS Ireland & Nordics, said the company has taken significant steps to increase choice and convenience for customers in Ireland with the launch of the UPS Access Point network.
"Our partnership with OOHPod and Parcel Direct not only streamlines our last-mile operations, but also affirms our commitment to reducing our ground emissions per package," he added.